Achieve growth and success in the modern business world.
Date: Aug 15, 2023 from 1:30-2:30PM MDT
Location: Virtual via Zoom video conferencing
In today's business landscape, advancing in a highly competitive market while meeting the demands to build high-performing teams and cultivate an exceptional organizational culture can feel overwhelming. Where do you start? How do you ensure focusing on one aspect of your business won't throw others out of balance? 
This free webinar is designed for executives interested in learning how Agile principles and practices can help an organization realize its full potential.
Hear from our experts who have helped hundreds of organizations successfully navigate an Agile adoption. They'll share how understanding two important overlapping worlds in your organization are key to building a competitive advantage in business.
Webinar participants will have the opportunity to apply for a free hour of coaching with our experts.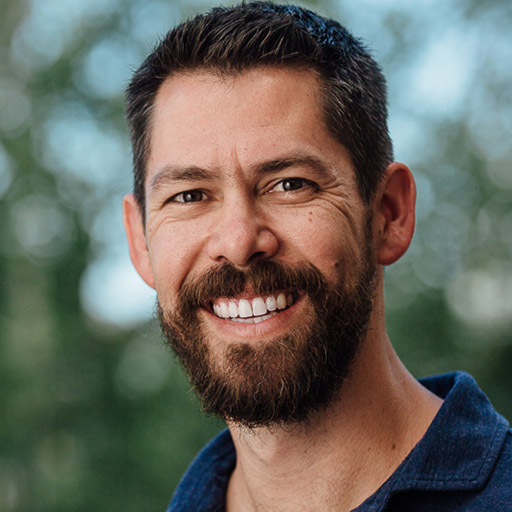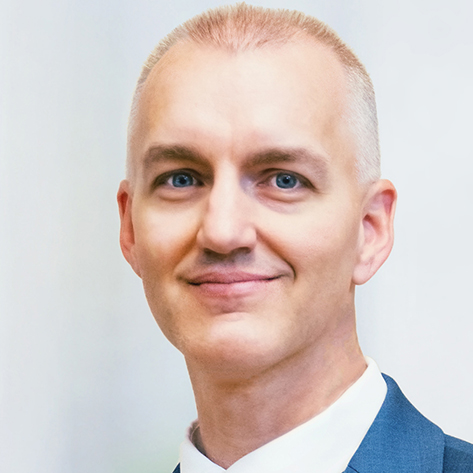 Richard's superpower is bringing together seemingly unrelated fields and ideas to create new possibilities. Drawing on a diverse background in software development, engineering, anthropology, design, and political science, Richard trains and coaches people to collaborate more effectively with other people to solve complex, meaningful problems.
Richard is a Scrum Alliance Certified Enterprise Coach and Certified Scrum Trainer, as well as a certified trainer of the accelerated learning method, Training from the Back of the Room. His book, Behavior-Driven Development with Cucumber, was published by Addison-Wesley in 2019 (for more information, visit bddwithcucumber.com).
Peter helps leaders discover how to create the outcomes they care about the most. He draws on a unique combination of deep empathy and keen insight developed by an insistence on staying actively involved in seemingly disconnected fields, including the creative arts, business, psychology, leadership, organizational design, and philosophy.
At Adobe Systems, Peter led an Agile transformation that enabled the shift to a subscription business model. He is a graduate of the ORSC coaching system, a certified Leadership Agility and Leadership Circle coach, a certified Innovation Games practitioner, a Certified Scrum Trainer, and co-developed the Certified Agile Leadership program for the Scrum Alliance.