Unlock the Secrets to Successful Product Management
***Only $149 during Cyber Sales Week (promotion extended to 12/8/2023)***
Do you find yourself drowning in an overwhelming product backlog and struggling to prioritize when it all has to get done right now?
Are you wrestling with user stories that are too large, too ambiguous—or too detailed?
Is poor planning leading to missed deadlines, ineffective sprints, and scope creep?
Are the challenges of product ownership and management causing unnecessary strain on your team and hindering your business's success?
The struggles you're facing—whether it's a messy backlog, an inefficient refinement process, a mismatch between business goals and development efforts, or difficulty aligning key stakeholders—are not uncommon. In fact, they're roadblocks that many Product Owners encounter on their journey to successful product management.
There's a solution to these challenges. You can unlock the secrets to successful product management and transform these challenges into opportunities for growth and efficiency.
A New Course from Humanizing Work
Introducing 80/20 Product Backlog Refinement, a new course from Humanizing Work designed for Product Owners, Managers, and anyone steering the direction of a product. This self-paced program is your key to mastering essential skills that will maximize impact, minimize risk, and propel your product and team to new heights.
What to Expect
You'll learn breakthrough solutions for:
The prioritization problem
Estimating complex backlog items
And you'll understand:
How complexity explains, "Where should we start?" "How much detail is appropriate in this backlog item?" and, "How should our team work together on this item?"
The characteristics of effective user stories
Why the obvious way to split a workflow Is wrong…and what to do instead
How stakeholder management can be structured and proactive
How to forecast scope and dates in a way that accounts for risk
Our beta-test customer advisory board shared the following feedback after completing the course:
There is so much here I can bring back to my teams and POs to make our jobs easier. I need all my people to take this class! (Cristy, ScrumMaster)

This course has practical content to apply right away. (Yu Ju, Agile Coach)
What You Get
17 video lessons and transcripts including:

Agile Planning
Feature Mining
User Stories
Workflows and Story Splitting
The PO Board
Stakeholder Interaction
Risk Adjusted Forecasting
The Agile Roadmap Pattern

Downloadable supplemental materials
Miro templates for remote collaboration
Bonus Content
What Users Have to Say
Here are some specific examples of how learners are applying what they learn:
Feature Mining
The usual practices we see teams using to break down features often (unfortunately) ends up in task-oriented features, or horizontally sliced efforts that really don't result in a MMF. Feature Mining, as taught in this course, is a refreshing alternative that walks you through designing an outcome-focused feature. Why have I not seen this until now?? I love this method of breaking down large work and am looking forward to using it with both work and personal projects!
-David, Senior Agile Coach
What's a (Good) User Story
In our organization, a "User Story" is a function of our work tracking system. It truly blew my mind that user stories are anything other than an electronic record. Now when I talk about user stories in the conceptual sense and as a format, life instantly gets better for the teams I'm working with.
-Emily, Senior Director, Agile Product Coach
Splitting User Stories & Product Backlog Refinement
I loved your content for splitting user stories—I use it daily. And this course helped me learn how to keep a backlog clean and prioritized, which is something I often struggled with.
-Ana, Product Owner
Your Expert Guide: Richard Lawrence
This course is taught by Richard Lawrence, creator of the popular "How to Split a User Story" flowchart (available in 13 languages!):
Our new 80/20 Product Backlog Refinement online course is the result of real-world experimentation and improvement as I've taught this material live over 20 years to thousands of people from over 300 different organizational contexts.

We have created a whole new set of videos on agile planning, feature mining, user stories, story splitting, and backlog management. It's all our latest content, taught in the ways that have worked best for our clients.

While people have been able to get this updated material in our live workshops, I'm excited this new course allows us to make the content available to a wider audience for a fraction of the cost of an in-person workshop or coaching session. I'm also excited it provides people with an on-demand resource they can keep coming back to.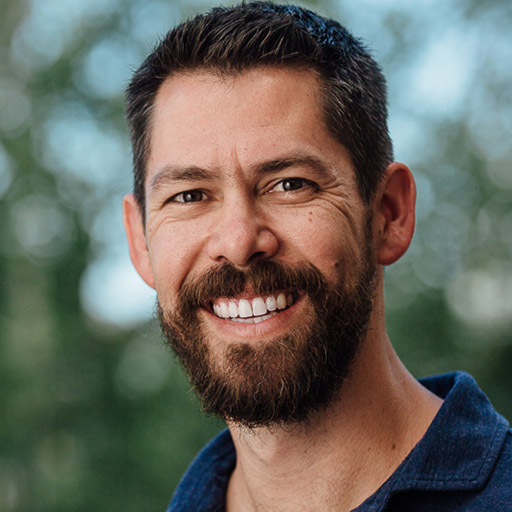 Richard Lawrence
Humanizing Work Founder, Trainer, and Coach
Learn how to structure your backlog to have the right detail at the right time and deliver value every day.
I originally suggested including "Masterclass" in our new 80/20 Product Backlog Refinement course, and we chose not to because we've seen how the term has been overused in marketing—often exaggerating or overhyping what's offered. But this course really is just that. It's the masterclass for backlog refinement.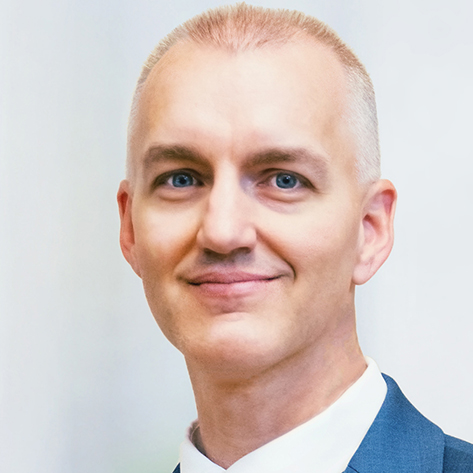 Peter Green
Humanizing Work Co-Founder, Trainer, and Coach
Sign Up Today
It's so good, you'll want to binge the whole course, just like Cristy:
As a beta-test user of this course, lessons were released to us over time. And when you're used to binge watching Netflix shows, having to wait for new lessons to be released is really frustrating! The lessons are incredibly helpful, and I kept wanting the next piece!
Don't miss out on this opportunity to elevate your product management skills and transform your approach to backlog refinement. Sign up today for 80/20 Product Backlog Refinement and gain immediate access to a masterclass that will redefine the way you manage your product.
***Only $149 during Cyber Sales Week (promotion extended to 12/8/2023)**
…or upgrade your purchase!

For just $299, get our 2023 Holiday Bundle to gain access to 6 of our most popular self-guided courses including our new 80/20 Product Backlog Refinement course (promotion extended to 12/8/2023). The full bundle includes: