Date: Thursday, July 20, 2023 from 5:00-6:30PM MDT (Denver)
Location: Virtual via Zoom video conferencing
Backlog refinement is critical for any agile team—if your backlog isn't in good shape, everything downstream falls apart. But there's a common set of mistakes almost everyone makes when it comes to backlog refinement, mistakes that make it overwhelming for Product Owners, frustrating for teams, and ultimately ineffective for everyone involved. In this session, we'll look at those top 5 backlog refinement mistakes and how to fix each one.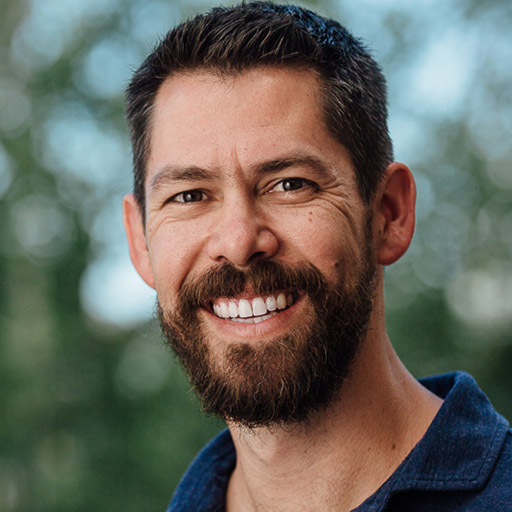 Richard's superpower is bringing together seemingly unrelated fields and ideas to create new possibilities. Drawing on a diverse background in software development, engineering, anthropology, design, and political science, Richard trains and coaches people to collaborate more effectively with other people to solve complex, meaningful problems.
Richard is a Scrum Alliance Certified Enterprise Coach and Certified Scrum Trainer, as well as a certified trainer of the accelerated learning method, Training from the Back of the Room. His book, Behavior-Driven Development with Cucumber, was published by Addison-Wesley in 2019 (for more information, visit bddwithcucumber.com).
Peter helps leaders discover how to create the outcomes they care about the most. He draws on a unique combination of deep empathy and keen insight developed by an insistence on staying actively involved in seemingly disconnected fields, including the creative arts, business, psychology, leadership, organizational design, and philosophy.
At Adobe Systems, Peter led an Agile transformation that enabled the shift to a subscription business model. He is a graduate of the ORSC coaching system, a certified Leadership Agility and Leadership Circle coach, a certified Innovation Games practitioner, a Certified Scrum Trainer, and co-developed the Certified Agile Leadership program for the Scrum Alliance.