A Sample Lesson from Humanizing Work's 80/20 Product Backlog Refinement self-guided course.
Feature Mining
How do you take big requests and break the work down into manageable chunks (i.e., slices) to complete in a reasonable amount of time?
When you're facing a complex problem, the right move is to design and execute a probe, a small, safe-to-fail experiment. Ideally in product development, this experiment will help you learn both something about the problem and how to solve it, as well as start making meaningful progress on the solution. One of the best probes is building the feature that will add value while teaching you what other features you need to build next.
I created Feature Mining to break the apparent conflict between starting with what's complex and starting with something small for early progress. We can have both. We can find something small that slices through the core complexity.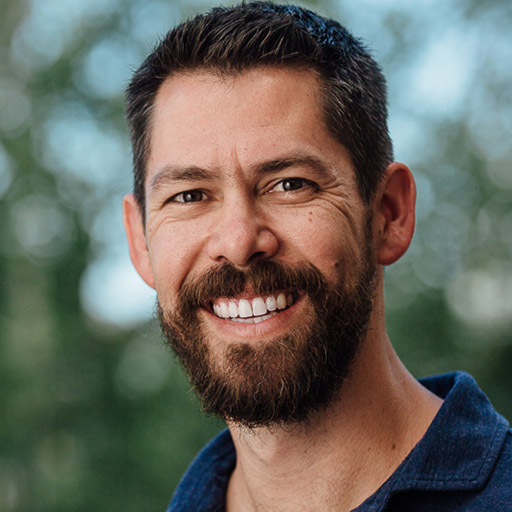 Richard Lawrence
Humanizing Work Founder, Trainer, and Coach
"Find and start with the core complexity…that's where the value sits."
We build medical devices and our features are typically way too big and much too complex. They want the world, and we always struggle to give them what they want, when they want it. Feature Mining, as taught in this course, helps us give them something incrementally—it helps us deliver something that has value. (-Cristy, ScrumMaster)
A New Course from Humanizing Work
80/20 Product Backlog Refinement, a new course from Humanizing Work designed for Product Owners, Managers, and anyone steering the direction of a product. This self-paced program is your key to mastering essential skills that will maximize impact, minimize risk, and propel your product and team to new heights.
Buy now to unlock the full course, including supplemental materials for this lesson as well as valuable lessons on Agile planning, how to frame a feature mining session, risk-adjusted forecasting, the Agile roadmap pattern, and more. ***Only $149 during Cyber Sales Week (promotion ends 12/1/2023)***
Still unsure? Click for more info on the course.
Upgrade your purchase!

For just $299, get our 2023 Holiday Bundle to gain access to 6 of our most popular self-guided courses including our new 80/20 Product Backlog Refinement course (promotion ends 12/1/2023). The full bundle includes: